PATIENT-CENTERED, INTEGRATIVE FUNCTIONAL MEDICINE PRACTICE
BASED IN UPTOWN MANHATTAN.
COMPREHENSIVE PAIN TREATMENT SOLUTIONS AND HOLISTIC LIFESTYLE SERVICES.
Avoid surgery & decrease spine curvature.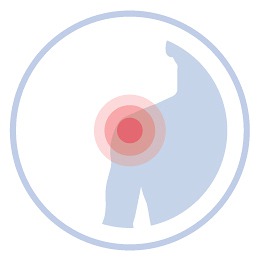 Eliminate the source of pain throughout the body naturally.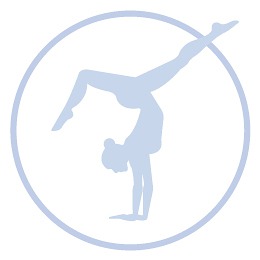 Heal the body to increase personal abilities & performance.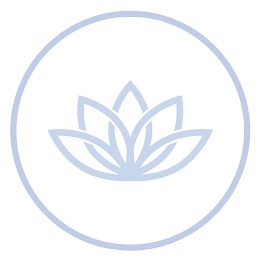 Avoid surgery & decrease spine curvature.
Achieving wellness, pursuing truths, changing lives,
ESPRIT WELLNESS is your way forward.
CUSTOMIZED PLANS INTEGRATING NON-INVASIVE, NON TOXIC & NON-SURGICAL TREATMENTS TAILORED TO YOUR NEEDS AND GOALS.
SERVING UPTOWN MANHATTAN, IN HARLEM NEW YORK SINCE 2001.
Founder & President, Esprit Wellness
Co-Founder, ScoliSMART Clinics
Post graduate education in Scoliosis, Sports Medicine, Spine Health Rehab, Health & Wellness
Published research author, speaker, SpineCor, Active Release Technique, Graston Technique, Webster Technique, Certified
Husband and proud dad of one healthy girl!
1% for the Planet member
Co-Owner and Director, Esprit Wellness
Harvard Business School MBA, Institute of Integrative Nutrition (IIN) Health Coach, and Classical Pilates Teacher
Foreign languages: Spanish; French
Wife, and proud mom of one healthy girl!
Passionate about working for impact and inspiring others to

 

LiveWELL!