POSTURERAY® X-RAY ANALYSIS
AVAILABLE AT THE ESPRIT WELLNESS CHIROPRACTOR & PHYSICAL THERAPY CENTER.
Quite simply, PostureRay® is a radiographic EMR solution specific to today's requirements for specific measurement of x-rays that requires spinal displacements objectively measured and reported on x-ray. Chiropractors have a long history with measuring subluxations by hand on an x-rays utilizing a protractor, pencil, and specialized plastic templates. Unfortunately, with today's migration to digital radiography, there are no adequate systems to meet the challenges of measuring subluxation, while reporting and educating you.  That is, until PostureRay®.  The software that comes for x-ray acquisition with digital systems is quite ill-equipped to meet these demands.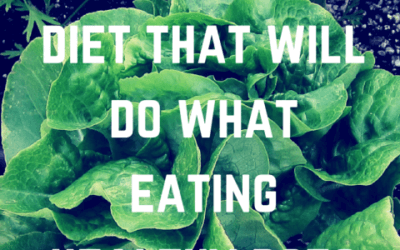 By: Dr. Aatif Siddiqui 70% of adults have the yeast candida in their stomachs. This is normal: our guts are an amazing compilation of floras and bacteria, which aid in the digestion process and maintain a healthy balance in our digestive tracts. However, any change in...